Click on any image below to enlarge, read a description and scroll through all photos.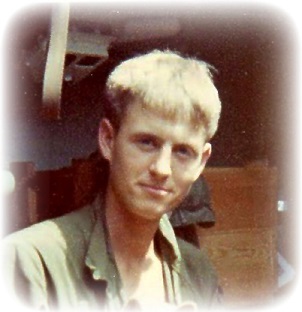 Specialist 5 Duncan Moore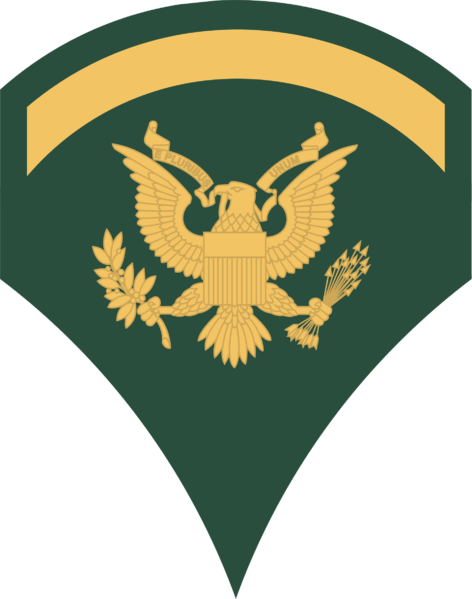 The photos below were all taken by Duncan Moore at various times and locations throughout his Vietnam commitment.


---

Photos taken on the USNS General John Pope during the trip to Vietnam in September of 1967

Photos taken in Qui Nhon, An Khe and LZ Ichiban

Photos taken at and near LZ Uplift. September, 1967 to May, 1968

Headquarters element of Company "A" at LZ Uplift.

Field Operations from December, 1967 through April, 1968 - "Tam Quan and beyond".

Aftermath of the Battle of An Bao.

Duncan Moore after "Infusion" (Transfer) to the 2nd Battalion, 7th Cavalry Regiment of the 1st Cavalry Division (Airmobile)


Some of the individuals pictured in Duncan moore's album are unidentified. If you can help or correctly identify any of these men, please contact Jim Sheppard, Website Committee.